providing facilities and resources for
MSMEs

to
achieve access to both national and global
markets with

pt pegadaian
Sahabat UMKM Pegadaian was specifically designed to open global market access for local MSMEs and accelerates their business level through digital strategy and partnership with various business networks with KUMPUL.ID.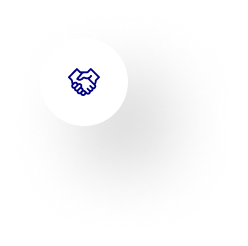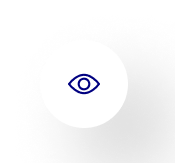 Wokrshop & Mentoring Sessions
Business Monitoring Sessions
Business Coach
Bali Export Development Organization
Founder
DSW Jewelery Bali & JalaNusantara Journey
Co-Founder & COO
Eco Tourism Bali
and more outstanding experts...
WHAT THEY SAY ABOUT


SAHABAT UMKM PEGADAIAN
This program provides the tools
needed to facilitate our business.
The program has provided us with the right modules, the right experts guiding us with their strategy.
The whole session is what we
need for our business' growth!
We learned how to design financial projection, how to manage cash flow, so we know how to get the best prospect for our business and profits in five years, as well as how we manage our business through digital marketing.