KUMPUL.ID is an entrepreneurship ecosystem enabler empowering entrepreneurial growth across 32+ cities in
Indonesia. KUMPUL.ID grow exponentially over the past year and has collaborated with government entities,
corporates, and various key players in the industry to create impact and accelerate entrepreneurs' growth
through collaborative and strategic partnership.
WHY YOU NEED TO
COLLABORATE WITH US
Initiated by FWD Insurance Indonesia in
collaboration with KUMPUL.ID to connect
promising women-led startup with
potential key players to support their
entrepreneurial journeys.
As strategic partner, KUMPUL.ID supports Indonesia's Ministry Of Tourism and Creative Economy in developing solutions for sustainable innovations in digital ecosystem
Baparekraf Scale-Up Champions
Indonesia's Ministry of Tourism and Creative Economy, in collaboration with KUMPUL.ID accelerates startups with outstanding digital apps and innovations.
Sinar mas land, in collaboration with kumpul.id, elevates startups' innovation
to develop a scalable product in the market.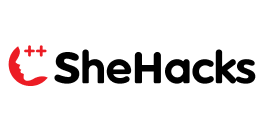 Indosat Ooredoo Hutchison, in collaboration with KUMPUL.ID, solves gender gap issue through collaborative program shehacks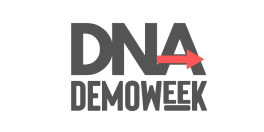 Sinar mas land, in collaboration with kumpul.Id, supported digital startups to gain new investment opportunities & technologies in vast market competition
In collaboration with KUMPUL.ID, UK Tech Hub presented scale up program for SMEs to enhance digital literacy skills and internet safety, including financial access
PerempuanBijakBerusaha.id
Microsoft in collaboration with KUMPUL.ID supporting women-led SMEs, especially in rural areas, to gain equal access to learn and grow business.
WHY YOU SHOULD JOIN
OUR PROGRAMS
Be the leaders on
Indonesia's Growing
Entrepreneurial Journey
with us!