fostering the elevation of startup innovation,
facilitating the development of scalable
products for the wider market
initiated
sinar mas land

DNA Accelerate is a scale-up program for Indonesian startups to discover and develop a scalable product in the marke, targeting pre-seed until pre-series A stage with competent founding team, strong traction and proven business model.
Business Matching Sessions
Executive Director
EduSpaze
VP of Investments
OpenSpace Ventures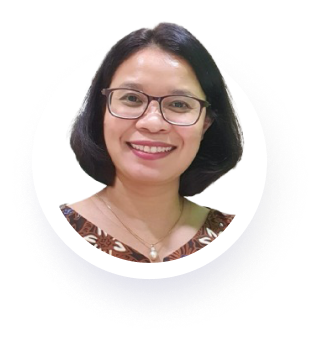 VP of Investment
SPIL Ventures
and more outstanding experts...
WHAT THEY SAY ABOUT


DNA DEMOWEEK
Co-Founder & CMO PasarNow
This program provided the
key to success for startups
one of the keys to a startup being successful is when the startup has a good network and can collaborate with all people. DNA Accelerate has that benefits.
This program was quite
extraordinary
it brought me together with venture capitalists and met my friends in the startup field., So I could exchange ideas with them, exchanged connections, and even worked together.