Empowering solutions for sustainable
innovations in digital startup ecosystem
through scale-up programs initiated by

Ministry of Tourism and Creative Economy
Initiated by Indonesia's Ministry of Tourism and Creative Economy to present wider opportunities for entrepreneurship to grow through series of mentoring and scale-up programs.
Increase in Revenue of Impacted Startups
Average Startup
Survival Rate
Minister of Tourism and Creative
Economy of the Republic of Indonesia
Direktur Tata Kelola dan Ekonomi Digital
Kementerian Pariwisata dan Ekonomi
Kreatif Republik Indonesia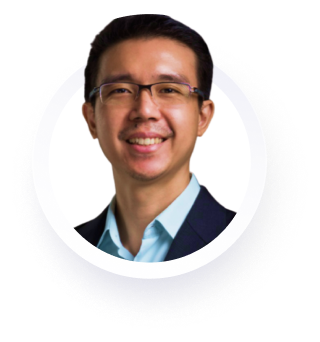 VP of Investment
Trihill Capital
Director
Central Capital Ventura
and more outstanding experts...
WHAT THEY SAY ABOUT


BAPAREKRAF FOR STARTUP
BEKUP showed us many
insightful perspectives on
how we do our business.
We gained many knowledge from mentors, VCs, and networks in BEKUP to help us make our business more sustainable.
It was important for us to meet
the coach that understand our
business in healthcare.
Being mentored with people that understood our business was very important for our journey in BEKUP, and we learned more than just business that could upgrade our team better.
This is the second time we
joined BEKUP, and it's a fun
experience!
We are really thankful for our mentors for giving us the insights and inputs to develop our B2B business even further.
Founder & CEO Serabut Nusa
Selected as one of the Top 10
Startups is a big achievement
for us.
We have learned a lot of insights from the networks and all mentors that supported our journey through BEKUP, and we hope this program can reach out more promising founders in rural areas.